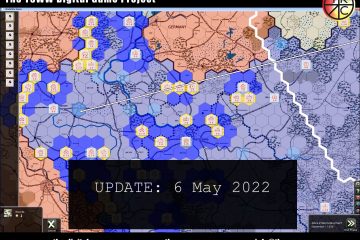 This week we're moving forward with Zone of Influence rendering and movement code.
We are pleased to share our video update on the digital game development project. We hope these will be weekly bulletins.
The development of the digital version of TSWW is continuing apace. We have some updates from star programmer Bob for you all!